Experienced Criminal Defense Attorney Serving Clients in Greenville & the Entire Upstate Region
Aggressive Criminal Defense
Fighting for Your Rights
Richard Warder Criminal Defense Attorney has been defending his clients in court for over 40 years. Mr. Warder has dedicated the entirety of his impressive four-decade career to representing clients accused of committing crimes and ensuring they receive a fair and just trial. We accept all criminal cases, no matter how big or small they are. Mr. Warder has secured positive outcomes for his clients even when great odds were stacked against them. If you are in need of exceptional defense, look no further than our firm.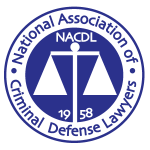 Innocent People Can Look Guilty
Accepting All Criminal Cases in the Upstate Region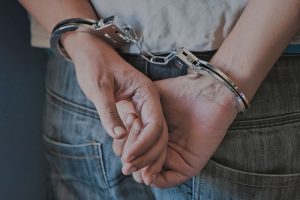 Criminal Defense
If you are facing criminal charges, you need to secure the representation of an effective and experienced criminal defense attorney as soon as possible. Our firm accepts all kinds of criminal cases and is known for our successful outcomes.
Drug Crimes
The South Carolina justice system takes a hard-line approach to prosecuting drug crimes. Without aggressive criminal defense, you could be subject to time in prison, enormous fines and diminished employment opportunities in the future.
Get the Defense You Need — Schedule a Free Consultation Now.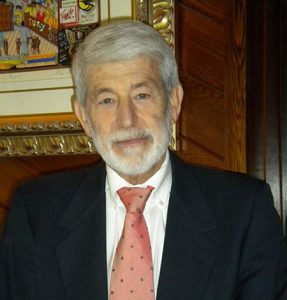 Proven Criminal Defense Attorney
Richard Warder
Mr. Warder takes great pride in defending the rights and freedom of his Upstate clients. With a career spanning four decades, he has represented nearly every type of criminal case and is one of the most experienced attorneys serving South Carolina clients. Click to view a personal message from Mr. Warder.
Contact Richard Warder Criminal Defense Attorney